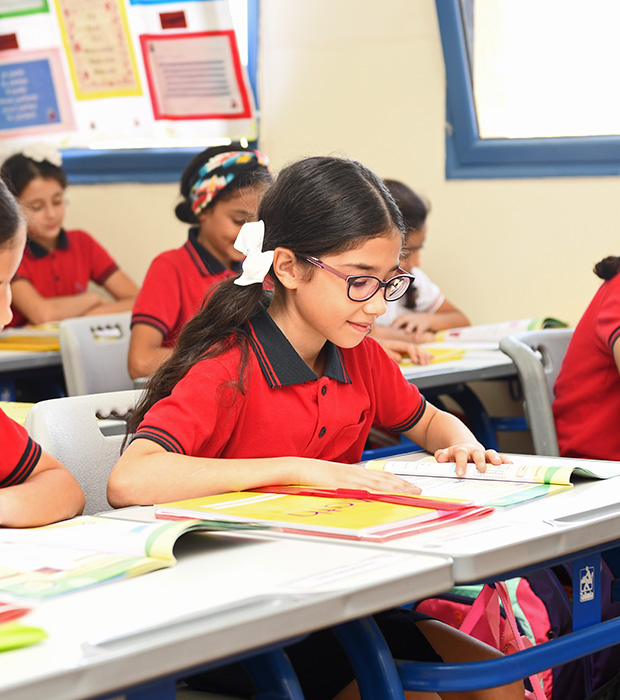 How To Apply
Follow these simple steps to start your application process
We would like to thank you for your interest in Madinaty Integrated Language School. Parents and students who consider joining MILS are welcome to follow the following admission steps:
STEP ONE
Parents of prospective students should visit the school to fill in the application.
STEP TWO
Our admission office will contact parents shortly in order to set a date and time for assessments. In the meantime, parents can contact the admission office directly.
STEP THREE
Students sit an assessment test which will be conducted in the Math – Arabic – English (sometimes other subjects according to the case) from Primary 1 till upper grades.
STEP FOUR
A phone call is to be conducted from the admission office to all assessed students to inform them with the results whether accepted or rejected.
STEP FIVE
Students who have been accepted by Madinaty Integrated School are asked to visit the school to bring the required documents and pay the needed fees.
Required Documents
12 photos size 4x6
Copy of student and both parents passport (Non-Egyptians)
Copy of students valid visa (Non-Egyptians)
Copy of both Parents ID's (Egyptians)
1 computerised original birth certificate
Copy of vaccination record