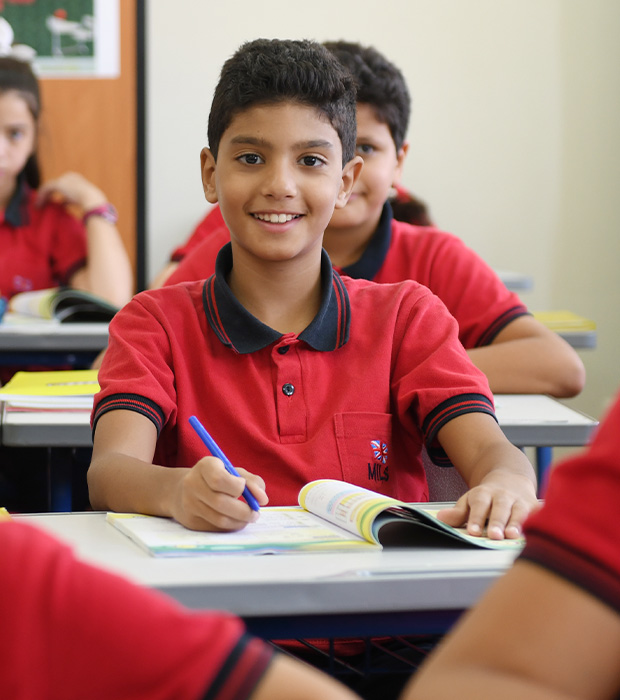 Philosophy and Mission
Our Guiding Principles
At Madinaty Integrated Language Schools (MILS), we aspire at providing a contemporary approach to the teaching and learning of young minds based on creativity and innovation in a supportive environment. We highly believe that every student matters. Each child has their own skills and capabilities. Our role is to assist the young learners in discovering and nurturing their talents.
We believe that a successful educational practice can evidently be realised when students are actively engaged and involved in their own learning, and when learning is relevant to life experiences.
Every child has the potential to be great, and with GEMS Education we gives them the opportunity to explore their true capabilities. We want everyone to feel confident in their choice of a GEMS Education school.
It is important for the young learner to develop ethos of respect, resilience global and local responsibility and self-pride in himself, his country and in his deep-rooted values.
Mission
Our mission is to provide each child with the best quality education while embracing diversity, honouring freedom of expression and creativity, celebrating achievements, enhancing critical thinking and problem-solving skills. It is our mission to provide the community with the future proactive leaders.