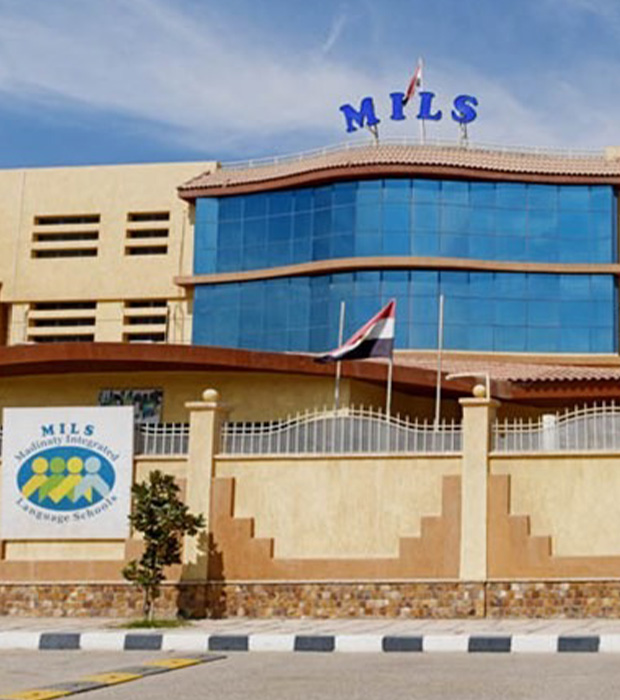 Welcome to Madinaty Integrated Language School (MILS)
Welcome message from our Principal
A warm welcome to Madinaty Integrated Language Schools where your family is now part of an exceptional learning community, the GEMS community.
At MILS we've aligned the national curriculum of the Egyptian MOE with international standards. Based on the 21st. century learning skills; collaboration, communication, critical thinking, creativity in addition to problem-solving we provide integrated curricular and extracurricular activities that can help to improve the students' talents, facilitating their achievements and building their characters as Egyptian citizens who are capable of reshaping the world. An ethics and morals curriculum for all grades is implemented and practiced. Our skills-based, innovative, interactive lesson plan including all the relevant grade standards' resources in all subjects is implemented by our professional, passionate, and highly qualified educators for facilitating the educational process and vary the methods of teaching and learning. We also have established the school media center led by the students to raise their awareness of the achievements taking place in their country and to raise their sense of belonging, besides various clubs as sports, music, arts, drama in addition to the community service club for getting the students more engaged with their community.
Students at our schools learn to celebrate diversity in a spirit of understanding and tolerance that helps them become citizens of the world.
School Principal