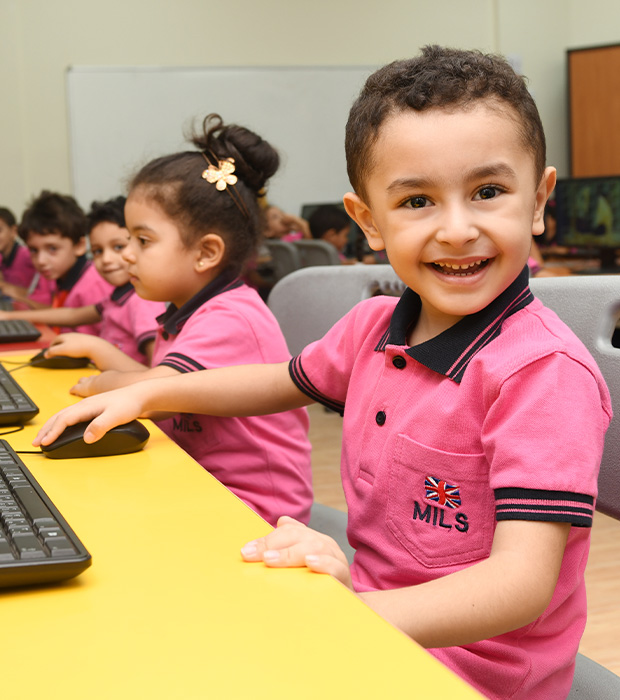 Why MILS?
Qualified Passionate Teachers
Our teachers are all English proficient and come with years of teaching experience. They are all driven by one sole mission: to make the best out of every student's learning journey.
Balanced Student Life
MILS has a great balanced range of facilities to serve the different needs of our children as they grow. From science labs, library, and ICT rooms, to basketball and football courts and playing areas for a balanced day and healthy progression.
A Brighter Future with GEMS Education

MILS is now one of the first National Curriculum schools to be part of GEMS Education global network of schools, giving it an edge with an international outreach to excellent educational services. Our students will now have an opportunity to benefit from GEMS network of universities both nationally and internationally, and to be equipped with the necessary skills to compete for admission in some of the best universities in the world. We can confidently claim that we are a national school with a global outlook.