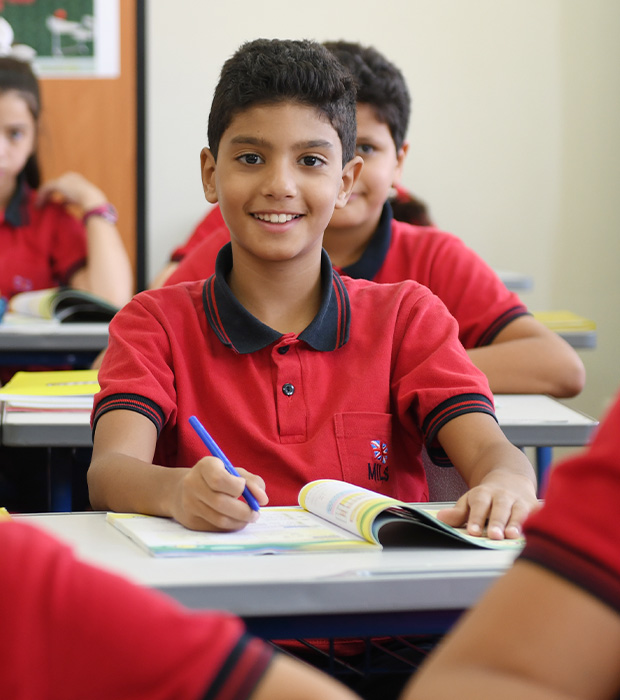 Mission, Vision, and Guiding Statements
Our Guiding Principles
Mission, Vision, and Guiding Statements
Mission
To deliver highly dynamic, progressive, and personalized learning, that enable students to be leaders, designers, creators, and contributors in our world.


Vision
We aspire to produce innovative citizens contributing to all aspects of human welfare and reshaping the world. We highly believe that every student matters!


Values
At MILS, every member is highly committed to guide and inspire students to be successful and happy by mastering five values: Safety, Respect, Responsibility , Citizenship and Collaboration.